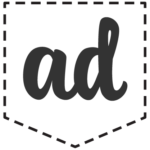 Art Direction
Let your customer EXPERIENCE your brand, with a unique look & feel that tells a story....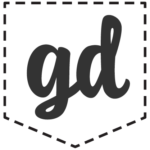 Graphic Design
Solutions for ALL your brand's advertising and marketing collateral needs.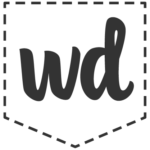 Web Design
Continue that brand experience online with customised website design. From basic websites to online stores, Retailored can bring your brand to the world!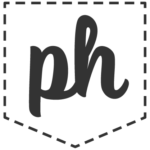 Photography
We can make your company, product or service both unique & personal. We create tailored imagery for all online and print purposes.
Retailored offers creative brand-driven marketing and advertising collateral.
From tailored branded marketing to printed press and online ads, we produce strong branded visuals for any application.
Retail Instore marketing / POS
For all your product marketing needs, Retailored can provide creative to enhance your customer's instore retail experience.

From instore campaign creative, product packaging design and Point Of Sale.
Documents & Presentations
Whether it be for corporate, sales, financial or marketing, Retailored can deliver a unique customised solution, in print, web or on screen presentation form.
Retailored creates customised visuals, to ensure your customer interest, in your product or service. We engage your audience and immerse them in your brand, with clean concise layouts and tailored animated features.
Transform your print or online Annual report, into a document that engages your readers from start to finish.
Combining engaging financials, imagery and using high-end print finishing options, we can produce a document for your company, with a compelling point of difference.
Here's what our clients think
"Retailored is my preferred design solution. No matter how simple or complex a client's brief is, I know Retailored will deliver on time, on budget and also 'nail' the brief..."
Sophia Furness
Asneeded Marketing Communications
"...from Branding, website design, graphic and logo design... We received the BEST, customer service, guidance and support... We were very impressed with turnaround time, costings and staying on budget ...I will never use any one else ever again!"
Aurora Klimowicz
Director - Angel Sussurri
"From start to finish, Retailored has exceeded all my expectations! ...I would have absolutely no hesitations recommending their services to family, friends and clients."
Adam Harrison
Director, Bellarine Finance
Work with a team that listens